Tap to Browse other Sections
Wing2World is Wing's international money transfer services catering to serve Cambodians locally and worldwide. Wing opens up to the world of possibilities, providing access to thousands of migrant workers and their beneficiaries, as well as expats residing in the kingdom.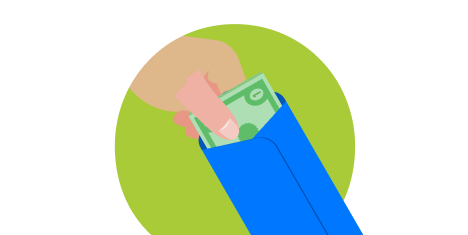 Send Money
With Wing2World Outbound service, Wing customers can now send their hard earned money to any of the Wing partners outside Cambodia. The list of partners and countries are enumerated below. Wing2World outbound service is made easy with the use of WingMoney mobile app, customer can send money anytime from the convenience of their smart phone.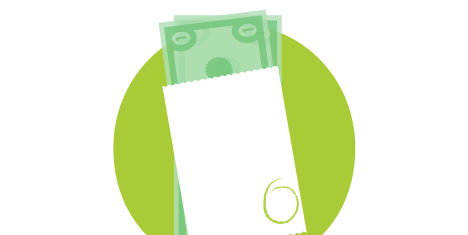 Receive Money
With Wing2World,migrant workers can send their hard-earned money to any of Wing's partners in more than 200 countries worldwide while its beneficiary can cash out to any of the over 11,000 agents nationwide in Cambodia or receive any time on their beneficiary Wing Bank App.
BENEFITS
Wing2World offers a competitive and flexible cost money transferring cost.
Customers can access over 11,000 Wing agents throughout the country for cash pick ups.
Cash-out services are available via our customers' Wing Account or WCX agents using a mobile phone and an 8-digit code.
Want to send money now?
Kindly contact our Wing2World Support team

Call Now 023999989