Wing Granted Commercial Bank License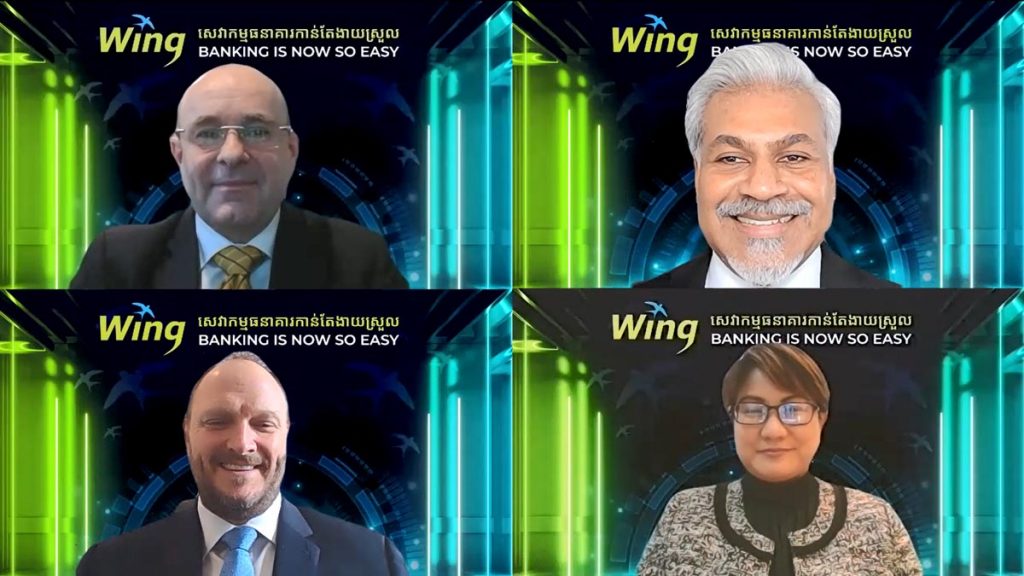 What's New
April 26, 2021
Wing has been granted a license from the National Bank of Cambodia to operate commercial bank through its extensive digital financial ecosystem.
Wing (Cambodia) Limited Specialised Bank, Cambodia's leading mobile financial service provider, is awarded a commercial banking license from the National Bank of Cambodia. The license allows Wing to operate as a commercial bank under the name "Wing Bank (Cambodia) Plc".
"This marks another milestone towards our vision of providing financial access to every Cambodian and to aid economic growth. With our innovative technology and extensive knowledge of the local market, Wing, our agents and partners are primed to combine efforts to bridge the gap by providing financial tools to the underbanked population," said Neak Oknha Kith Meng, Chairman of Wing.
With the granting of the license, Wing will be able to provide a broader variety of banking products and services to all Cambodian people such as loan and deposit from public. These services complement Wing's existing portfolio of digital and financial services delivered through the extensive network of over 9,300 Wing Cash Xpress agents and the Wing Money App. Wing will continue its normal operations without any disruption in the existing services offered via the Wing agents and the Wing Money App.
"We are committed to ensure that our noteworthy evolution to a commercial bank has a positive impact on our community, business partners and other players in the market," said Manu Rajan, CEO of Wing. "We will continue to work closely together with our partners and the public to drive financial inclusion in Cambodia."
The license from the National Bank of Cambodia consolidates Wing's vision of improving the daily lives of unbanked people. Since its inception in 2009, Wing has strived to empower each Cambodian with reliable, convenient and secure financial access.