Wing Bank Certified by Global Standard's PCI DSS Compliance for Secure Online Transactions
July 14, 2023
Wing Bank announces its recent attainment of the prestigious PCI DSS certification, elevating the bank's commitment to ensuring the highest level of online transaction security.
Wing Bank has significantly protected its customers from fraud and cyber-attacks by securing the eminent Payment Card Industry Data Security Standard (PCI DSS) certification.
The certification was officially presented to Wing Bank's CEO, Han Peng Kwang, at a ceremony recently held at the bank's newly renovated and state-of-the-art Head Office, located in the bustling central business district of Phnom Penh.
The achievement of PCI DSS compliance is a testament to Wing Bank's ongoing commitment to maintaining the highest level of data protection and security while providing its customers with a secure, reliable, and seamless online shopping experience.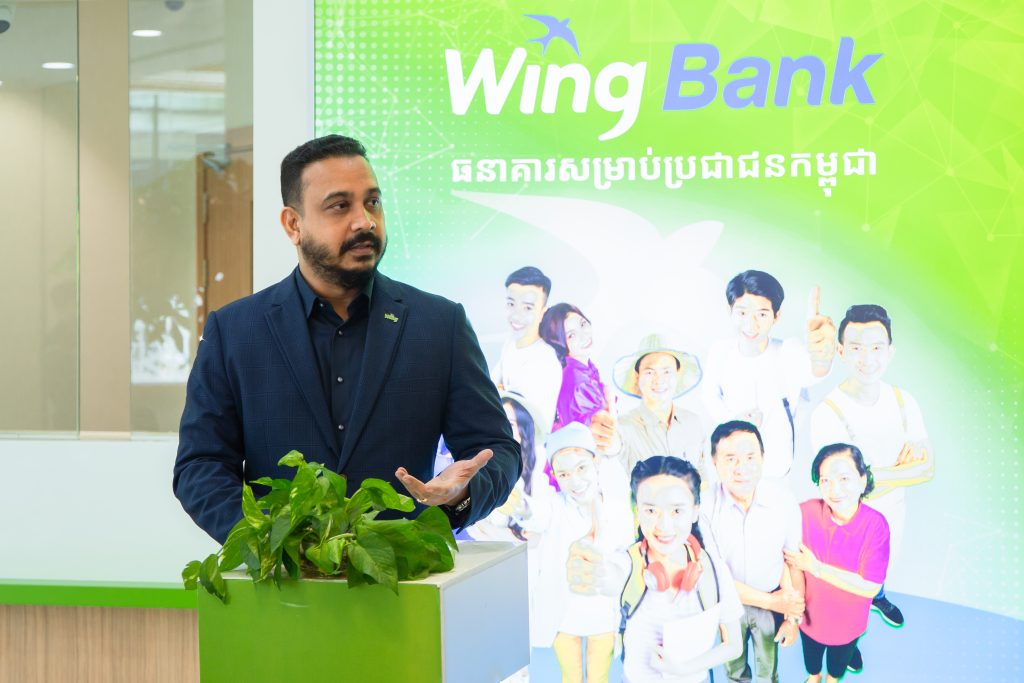 PCI DSS compliance is a rigorous set of security standards established by the Payment Card Industry Security Standards Council (PCI SSC) – a global forum that unites prominent industry stakeholders such as American Express, Discover, JCB, Mastercard, and Visa – to protect cardholder data and maintain a secure payment environment.
The bank has attained the PCI DSS certification through an independent assessment by a Qualified Security Assessor (QSA) – SISA, a forensics-driven cybersecurity solutions company. It is trusted by 2,000 organizations in over 40 countries for securing their businesses with robust preventive, detective, and corrective cybersecurity solutions. Its human-centric approach leverages forensic insights and Artificial Intelligence to improve security posture.
"Wing Bank's exceptional commitment to data security and adherence to global standards has earned them the well-deserved PCI DSS certification," said Mukesh H Khanwani, SISA's Director for Asia Pacific.
"By complying with the stringent requirements set by the global standards, Wing Bank has demonstrated its strong focus on maintaining a secure card environment and safeguarding the trust of its customers," he added.
As part of the certification process, Wing Bank underwent a thorough audit conducted by SISA, an authorized QSA. SISA's team of highly skilled security professionals meticulously assessed Wing Bank's systems, policies, and procedures to ensure full compliance with the stringent PCI DSS requirements.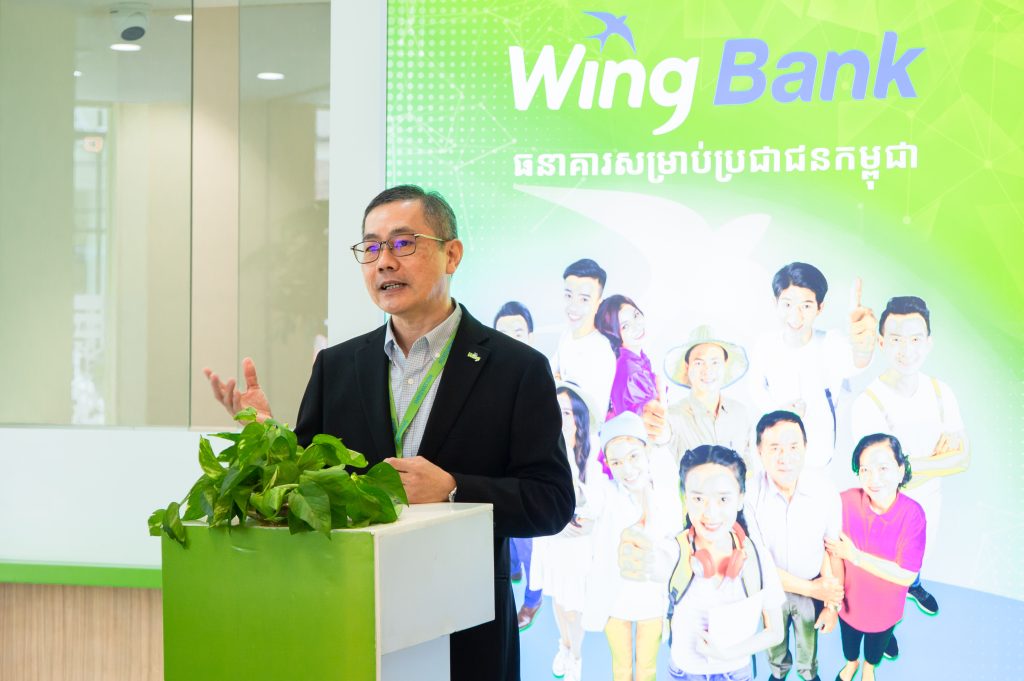 Han Peng Kwang, CEO of Wing Bank, said, "Our achievement of PCI DSS compliance reaffirms Wing Bank's position as Cambodia's fastest-growing digital bank, demonstrating our commitment to safeguarding customer data and providing secure financial services."
"With this achievement, Wing Bank is poised to continue its trajectory of growth and innovation while ensuring the utmost security for its customers," Han emphasized.
Wing Bank has been at the forefront of innovation in Cambodia's banking sector. In April of last year, the bank, in collaboration with Mastercard, launched the Wing Bank Debit Mastercard, the first numberless card in the country. This initiative aimed to provide greater payment flexibility to cardholders while promoting digital and financial inclusion. Additionally, Wing Bank officially launched Visa Credit and Debit Cards in February 2023, further expanding its range of services.
Achieving PCI DSS compliance reinforces Wing Bank's position as an industry leader, distinguishing it as a trusted partner for individuals and businesses looking for secure financial services. The certification signifies that Wing Bank has implemented robust security measures and industry best practices to mitigate the risk of data breaches, ensuring the confidentiality, integrity, and availability of cardholder data.