The Cambodia Kantha Bopha Foundation and Wing Bank to raise donations through Wing Bank Network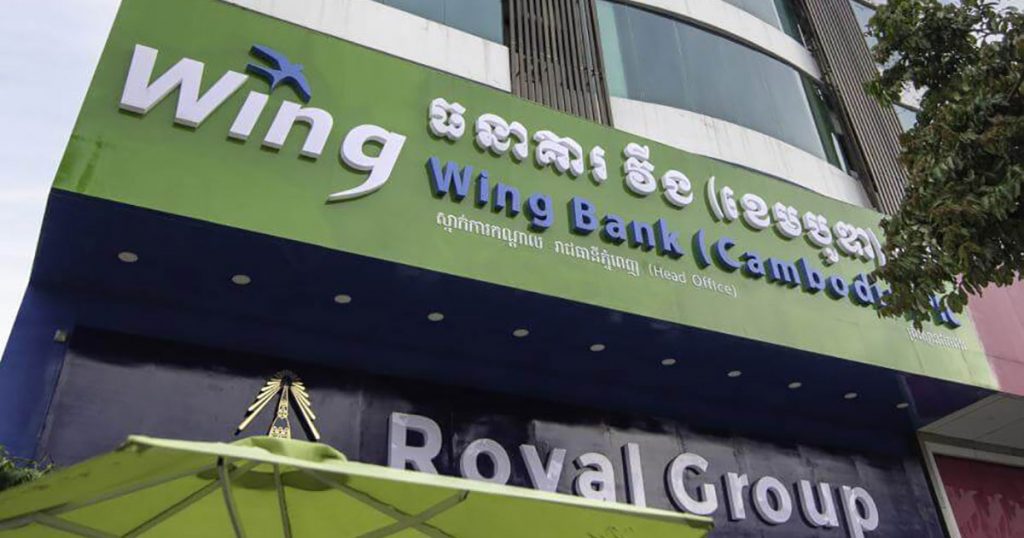 Social Responsibility, What's New
June 16, 2021
Wing Bank (Cambodia) Plc and Cambodia Kantha Bopha Foundation have partnered to raise funds for one of the Kingdom's most charitable children's hospitals.
The Kantha Bopha Children's Hospitals in Phnom Penh and Siem Reap have provided high quality treatment to infants and children for free since its founding in 1992 by the late Dr Beat Richner. However, the pandemic has seen donations drop substantially.
"The Kantha Bopha Children's Hospitals have treated countless children and saved millions of lives in Cambodia for nearly 30 years," said Bunthe Hor, Deputy Chief Executive Officer of Wing Bank. "As the future of the country hinges on the growth and development of our children, every donation to this wonderful organisation is meaningful for its tremendous grassroots impact."
The partnership will see Wing Bank support the Cambodia Kantha Bopha Foundation to raise donations. The campaign will be prominently featured across all of Wing Bank's communications platforms, including its website, social media, the Wing Money App and nearly 10,000 Wing Cash Xpress kiosks.
Speaking on behalf of the Cambodia Kantha Bopha Foundation, Dr. Chan Narith, Head of the Secretariat, expressed his gratitude towards Wing Bank.
"Wing Bank, like many corporations in Cambodia, realizes the importance to support our community and especially our children in need. The Cambodia Kantha Bopha Foundation looks forward to a long-term association with Wing Bank and deeply values their commitment of support by both their staff and customers, who make up a cross-section of Cambodian society," he said.
The hospital spent almost $40 million for its operations last year. Over 639,260 children checked into Kantha Bopha Children's hospital and received consultation at the hospital's various outpatient wards. A total of 133,026 seriously ill patients were hospitalised and treated free of charge in 2020.
Besides treating children, the Jayavarman VII Hospital in Siem Reap also has a maternity ward. In 2020, there are 132,443 pregnant women examined and treated in the outpatient station, and 25,771 women delivered babies.
The public is encouraged to support Kantha Bopha Children's Hospital in its mission to provide free treatment to any children in need.
Wing users can contribute to the cause by directing funds to account number 5559 to donate in riels or 5558 to donate in dollars. Also, they may also visit any Wing Cash Xpress agent across the Kingdom to transfer funds. Wing Bank ensures that 100 percent of the proceeds reach the hospital and waive all service fees for the donation.