Wing Bank customers now have the option to conduct quick, seamless, and cost-effective fund transfers to anyone in China who uses Weixin—the popular social media and payment platform. All you need is their Weixin ID and a Wing Bank account. You can enjoy fast, secure, low-cost transactions without hidden fees or exchange rate markups. Wing Bank connects with your loved ones and friends in China easily through Weixin.

Benefits
Quick and easy: Sending money through Weixin is a quick and easy process.
Secure: Wing Bank uses the latest security measures to protect your personal and financial information.
Cost-effective: Wing Bank offers competitive exchange rates and low fees for sending money to China through Weixin.
Convenient: You can send money to your loved ones in China at any time, day or night.
Transfer Amount and Fee Charge
Mode of transfers 

Amount Range

Fee (USD)

Account to Account 

0.01 - 500 

5

500.01 - 1,000 

8

1,000.01 - 2,500

15
How to use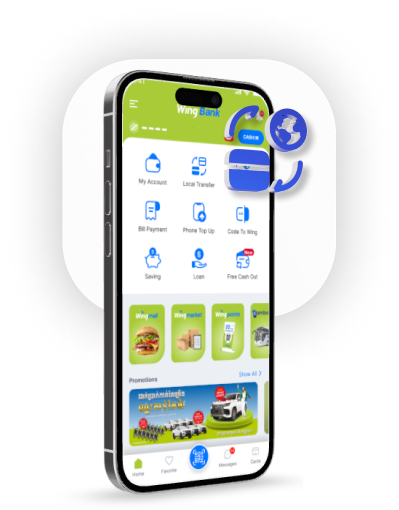 Conditions and Limitation
The sender must be a full KYC customer with a Wing Bank app.
The wallet deposit is USD 2,500 per transaction and USD 5,000 per day per customer.
How can we help you?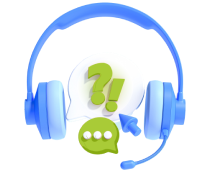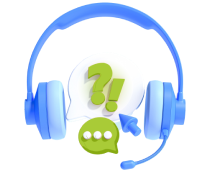 Weixin Money Transfer FAQ
1. Who is Weixin?

Weixin (the mainland Chinese equivalent of WeChat), owned and operated by Tencent, is China's major social media platform.

2. What is the service available with Wing Bank?

Money transfer to China and credit directly to the recipient's WeChat or Weixin wallet.

3. What is the wallet deposit limit?

The wallet deposit is USD 2,500 per transaction and USD 5,000 per day per customer.

4. Is there any fee on the receiver's side?

5. What is the currency that is available on the receiving side?

6. What are the sending channels that the sender can use?

Customers can send via the Wing Bank App and Wing nearby.

7. What is the contact point in case I have any issues?

Please contact our customer care via 023 999 989 or 012 999 489 for any inquiries.