Transfer to Own Account is a new service that allows you to transfer funds between your own accounts with ease. You can transfer funds from your current account to your savings account, or vice versa, without any hassle.
Key Benefits

Easy and convenient
You can transfer money between your own accounts, to other accounts under the same CIF, or to other linked accounts on the Wing Bank app based on the associated phone number. You can also transfer money to your accounts in different currencies.

Fast and secure
You can transfer money anywhere, anytime, securely, quickly, and conveniently, without entering an account number.

Free
There is no fee charged for own account transfer.
How to transfer between your own accounts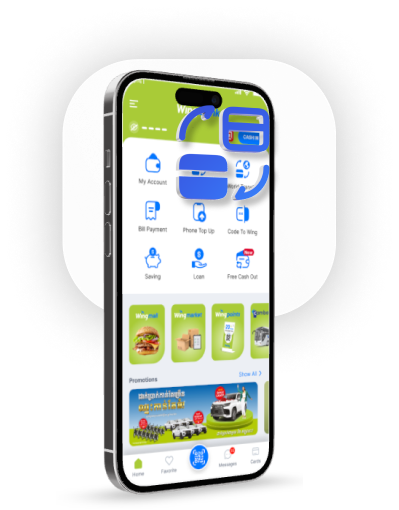 Open the Wing Bank app.
Tap Local Transfer.
Tap Transfer to Own Account.
Select on "Sender account" and "receiver account", and enter the amount you want to transfer.
Tap "Send".
Review the transfer information and tap "Confirm".
How can we help you?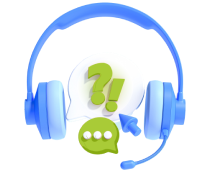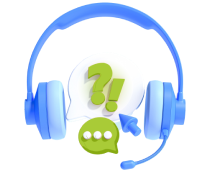 FAQs
1. Is there a fee for using this service?

No, there is no fee for using this service.

2. How long does it take for the transfer to be processed?

Transfers are processed instantly.

3. Is this service secure?

Yes, this service is secure and encrypted.

4. Can I transfer funds between my accounts at different banks?

No, you can only transfer funds between your own accounts at our bank.

5. What type of fund transfer can I do?

For Own Account transfer, you can do fund transfers from

Current Account to Current Account
Current Account to Savings Account
Saving Account to Current Account
Saving Account to Saving Account